MEMORY AVIATION CO LTD..,KINGDOM OF CAMBODIA
Memory Aviation Co Ltd.., established in 2007, is leading flight operations Support Company in Kingdom of Cambodia A licensed from Cambodia Aviation Authority, Memory plays an important role to facilitate and enhancing aviation and tourism industry in Kingdom of Cambodia. Providing ONE stop service for all schedules and non-schedule flight including VIP, private and other charter flight operating into Kingdom of Cambodia, kingdom of wonder.
Starting from permit, slot application and coordination on behalf of airlines, we also provide supervision and /or coordination of Ground Handling, Fueling, Catering and Airport authority in each airport of Cambodia. We always take our customers feedback is our quality service object by complying with our Goal, 4S, "Safety, Security, Services Excellent and Saving Costs" Acting as an airline Station Manager or controller with each airport of operation and report to their HQ for operations and commercial matter. operations, customer services, airline ticket and reservation.

Our Services
When preparing to operate a flight it is essential to understand the requirements of each country that you require to Overfly or Land in order to fulfill the bureaucratic demands based on the type of flight that you will be performing in each individual country. The time lead for permit application is from one week or three working days, but it is not applicable for ambulance or medevac flight permit. It is valid 72hrs after approval
Permit services
Services 24hrs including weekend and Public Holiday to be ready to meet your needs at: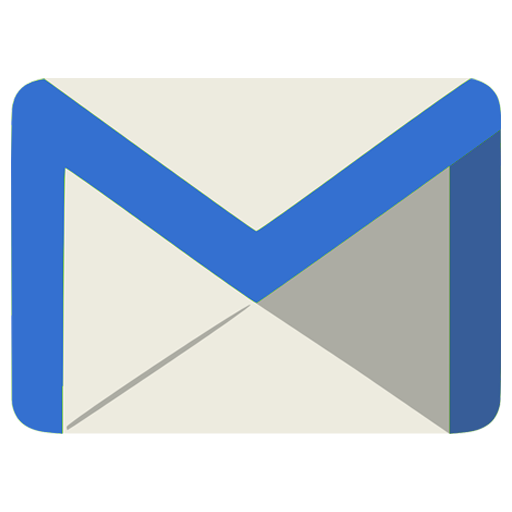 memory.aviation@gmail.com
william@memoryaviation.com
info@memoryaviation.com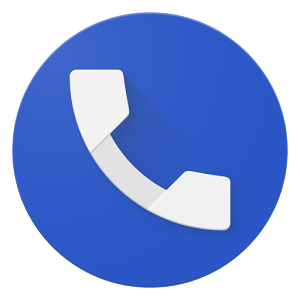 (+855)-71-439-7777
(+855)-85-333-341
(+855)-23-6717-333